Acknowledging that I am poor and have a wedding to focus on and would definitely not be buying anything…I indulged in some online shopping today. =)
…
Althooough…I will need new clothes for our honeymoon riiiiight?? So…I would be completely justified in buying something….
via vineyard vines
I have around 4 "transitional"  make up bags. None of them fully functional. They are either too small, too gross from some kind of leak, or…ugly. Anyway I need a new one stat. And this is sooo perfect. I would never have to buy a new one EVER again!
via american eagle
Also graduation is right around the corner. Don't you have to wear new clothes to that? It's like a rule,  I think.
And this hat would look stellar with that dress:
via jcrew
SHOES!!!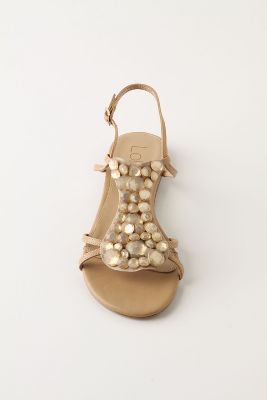 oh Anthropologie…
Sigh.
It's Student Employee appreciation week! Did you know that?! I sure didn't. But because I have such a sweet boss I now have a $5 gift card to Coffee Bean!! Hallelujah and Thank You Jesus! I can afford my coffee for one more day!! (Pay day could not get here faster this week…) (=
(Guess who's super excited to go to her wedding dress fitting next week?!? THIS GIRL!)